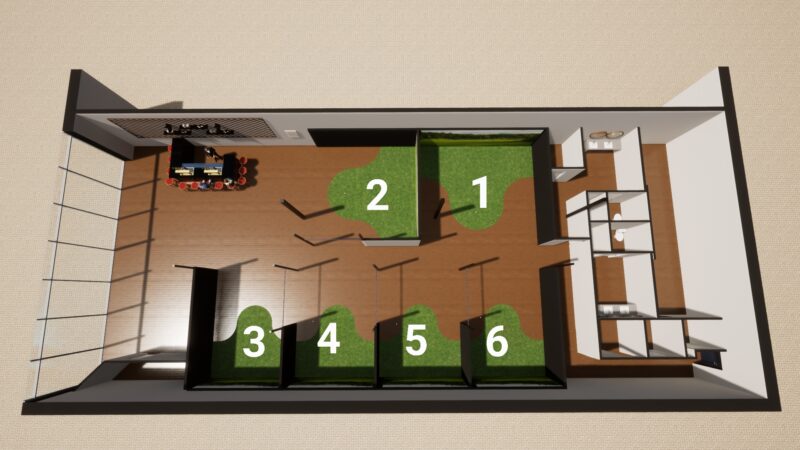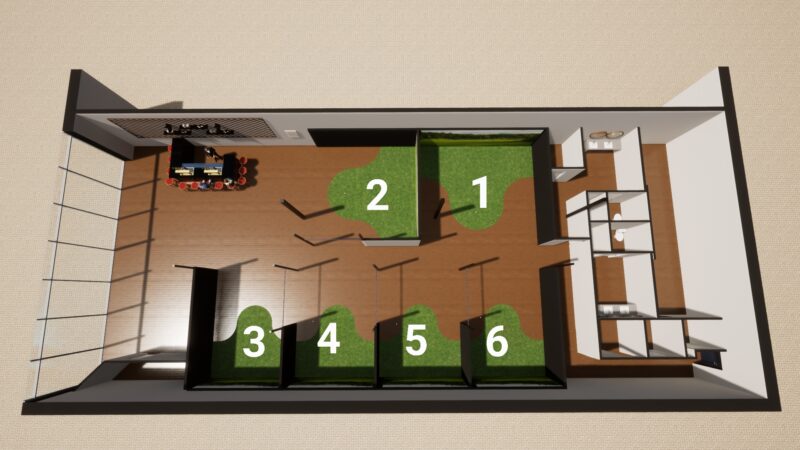 Bay 1 & 2 TRACKMAN
VIP Bar or Lounge Area
Premium TrackMan Simulator

23′ & 16 wide Bay

Couch, lounger

Additional seating

Personal TV

Up To 6 Golfers
Bay 3-6 UNEEKOR
All-In Power Suite
Uneekor All-In Power Suite

15′ wide Bay

Comfortable Seating

Up to 4 Golfers

Couch, lounger

Additional seating
SENIORS DISCOUNT: (65+)
15% OFF EXCEPT WEEKENDS & HOLIDAYS AFTER 3PM



REVERSE TWILIGHT:


15% OFF WEEKDAYS BEFORE 3PM
SENIORS & TWILIGHT COMBINED:
30% OFF WEEKDAYS BEFORE 3PM
Recommended time frames:

EX: 18 Holes: 1 HR /Person

1 Golfer = 1 HR
2 Golfers = 2 HRS
3 Golfers = 3 HRS
4 Golfers = 4 HRS

MULTIPLE BAYS

:

Can be booked

individually Subject to availability.

Club Rentals Available $12/ SET

Booking 2 months in advance.

Subject to availability & Changes.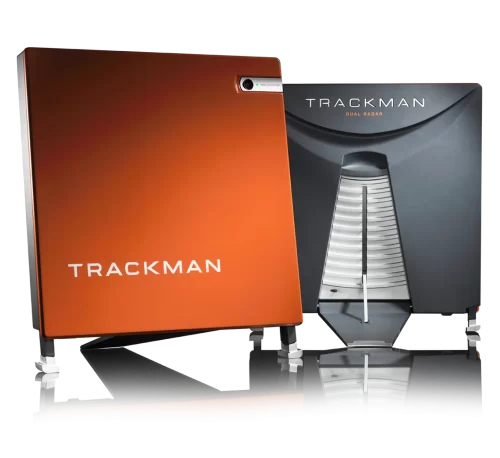 OUR TECHNOLOGY
(BAYS 1-2 ONLY)
TrackMan 4 tracks and displays the full trajectory of any shot, from short putts to 400-yard drives, pinpointing the landing position with superior accuracy. It also maps the shot's 3D trajectory in real-time, together with all impact and launch information.

With impeccable accuracy and extraordinary rendering down to the finest detail, our library of 240+ courses will take you where you want to go. See our golf course library
TRACK YOUR PROGRESS
(BAYS 1-2 ONLY)
TrackMan Golf is the app for all your TrackMan activities. The app brings together data from your sessions, so you can access your stats from your phone every time you play and practice, track your improvements, regardless of your skill level. This is where better golf starts. Down Load The App Now.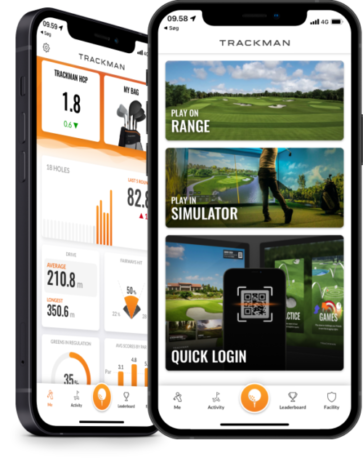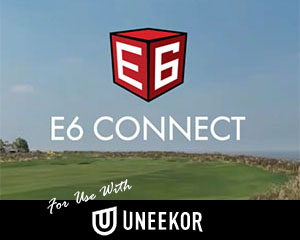 E6 Connect
(BAYS 3-6 ONLY)
THE INDUSTRY STANDARD IN VIRTUAL GOLF

E6 CONNECT is the highest-quality, most lifelike and customizable golf simulator software ever created. Use it with launch monitors to teach or train on the driving range, to compete in leagues and online events at a commercial facility, or just play fun indoor golf games at home with friends and family. See our golf course library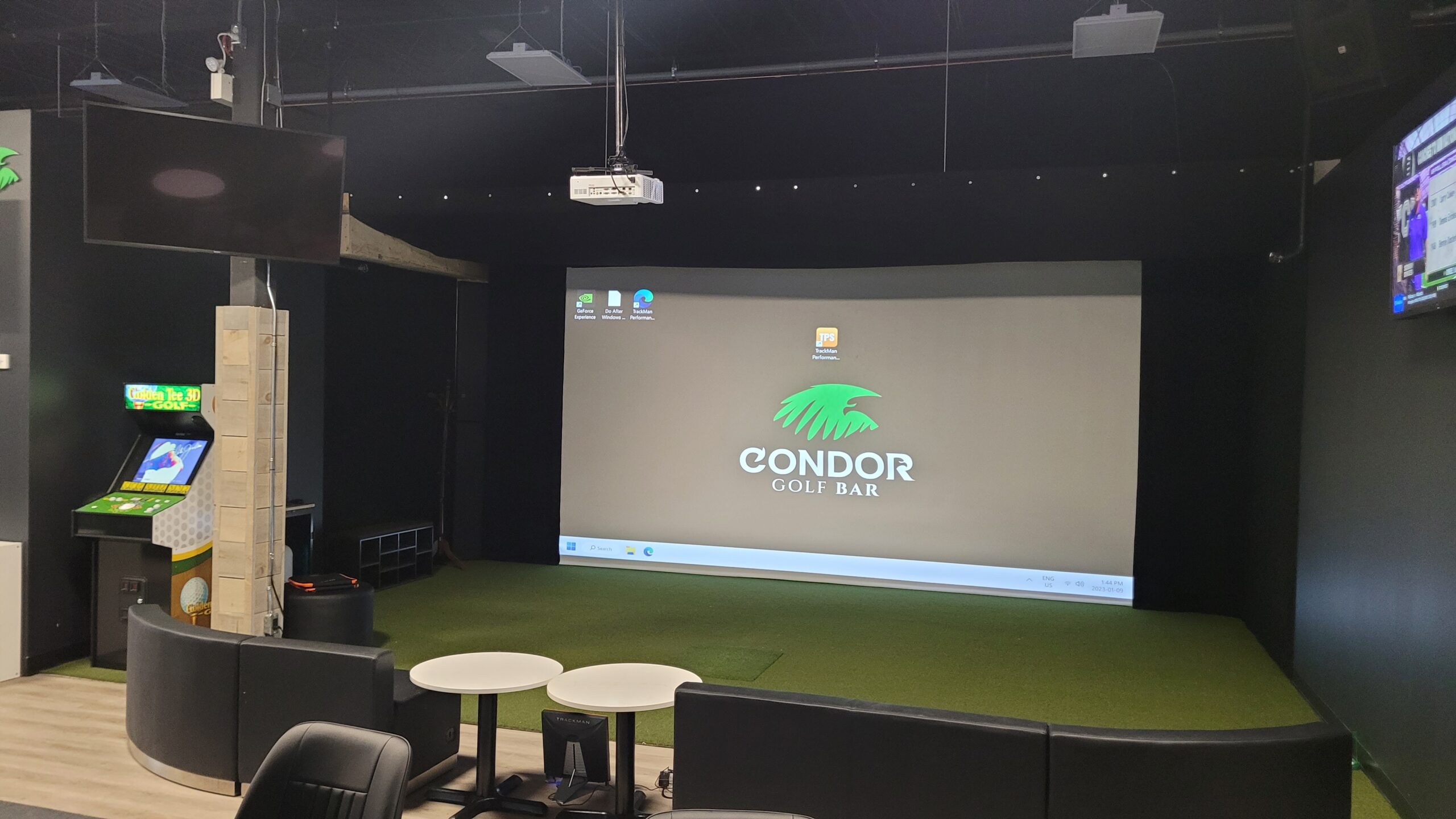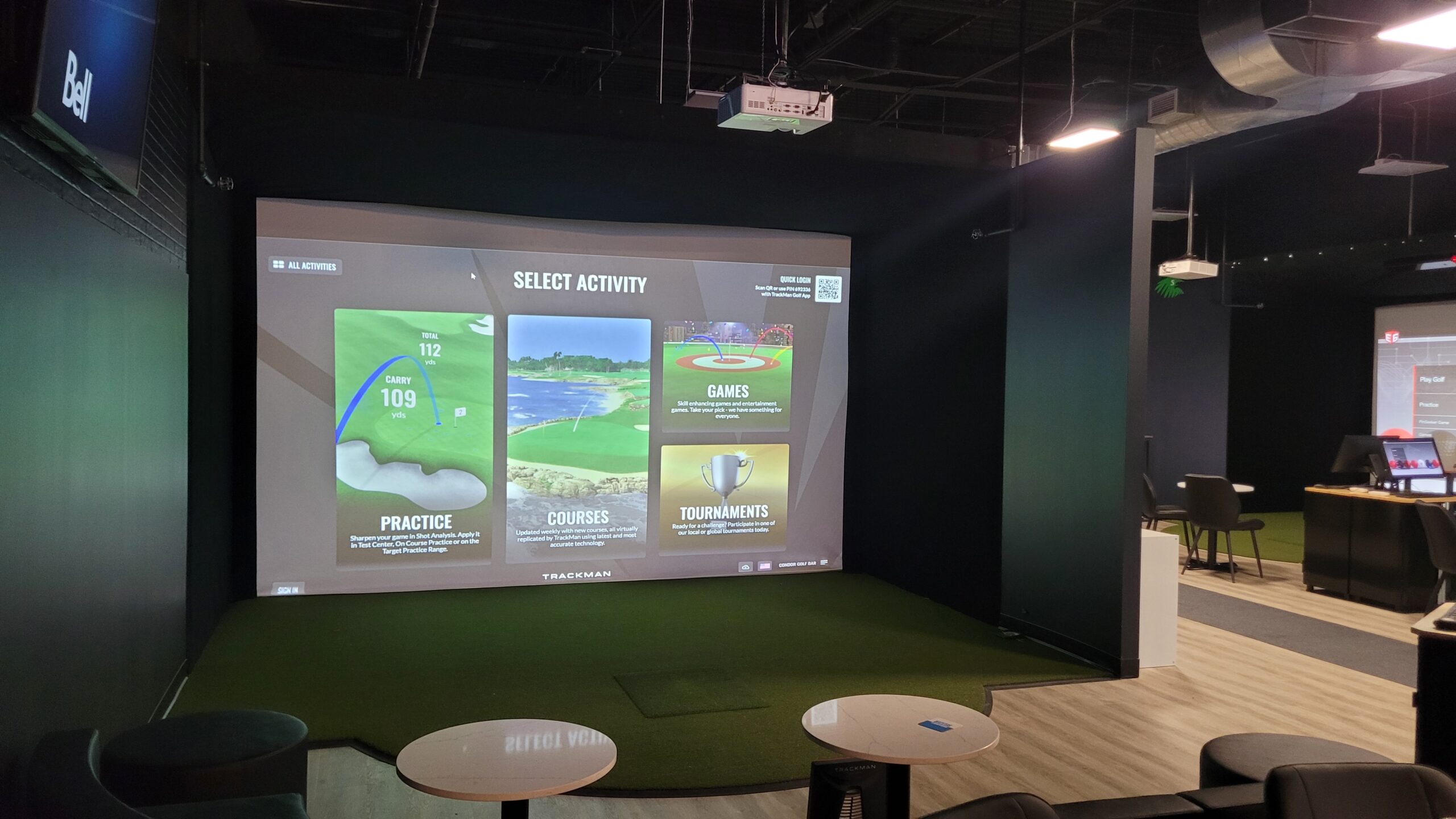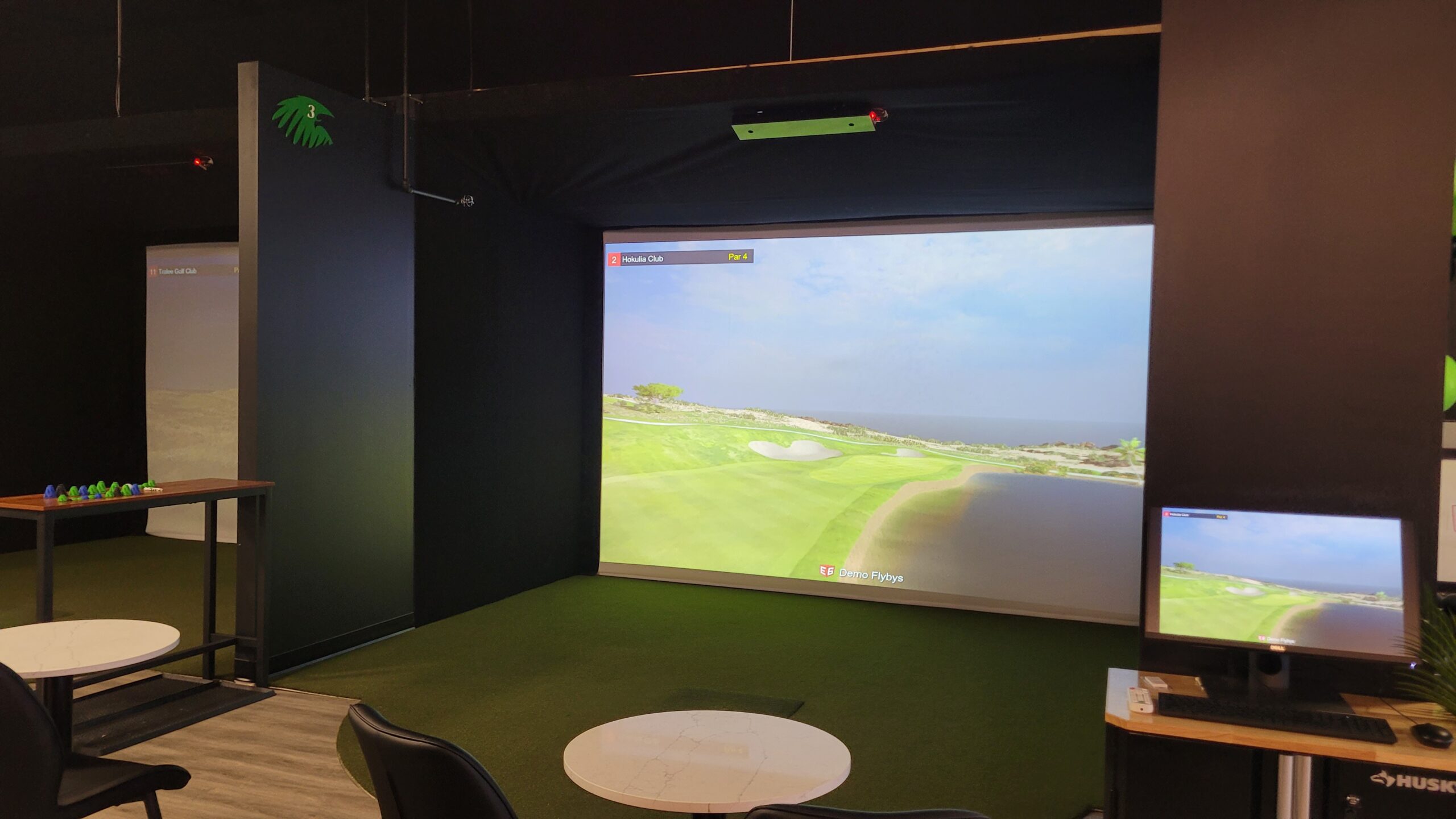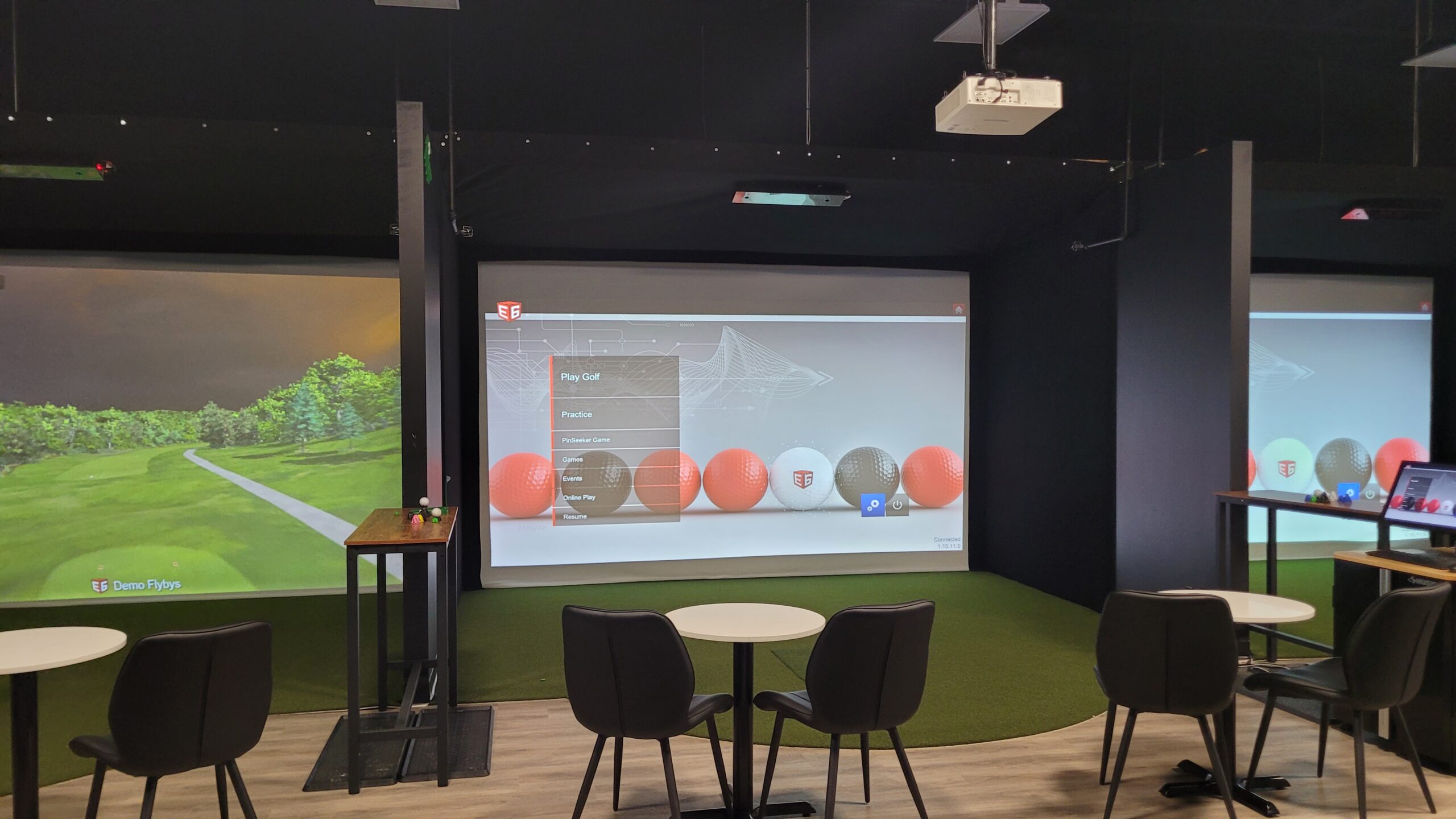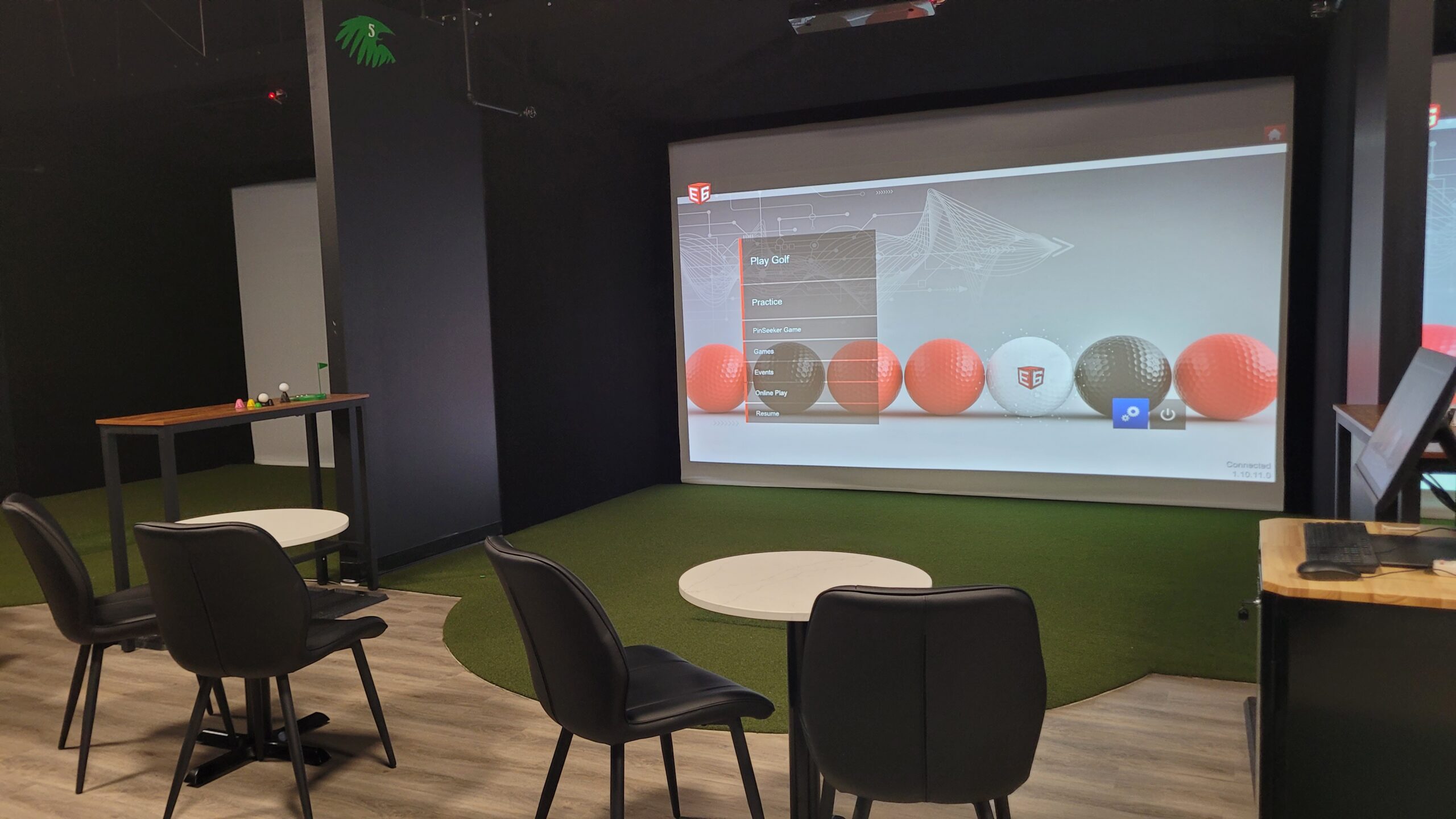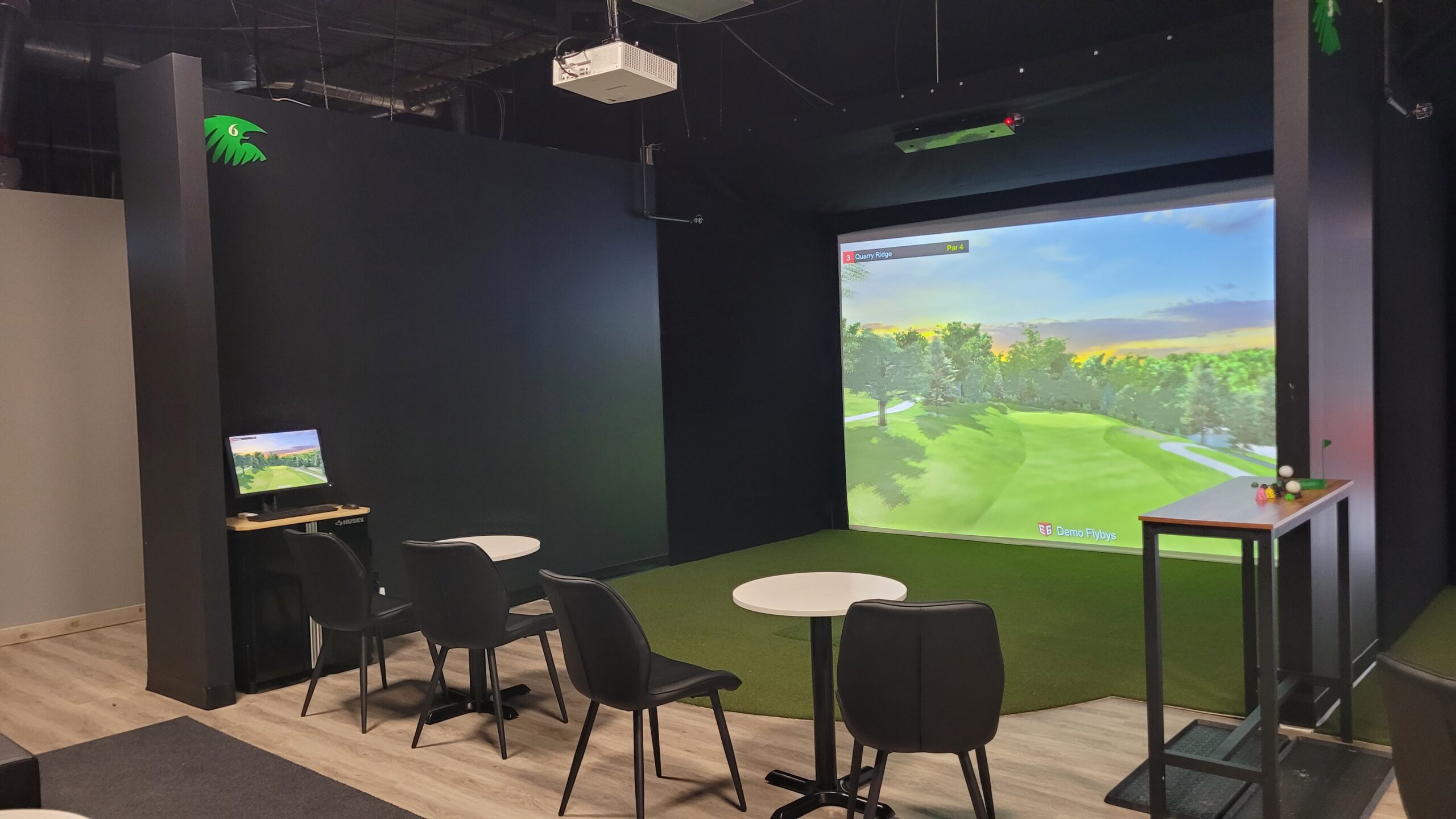 Monday:         9AM - 12AM
Tuesday:        9AM - 12AM
Wednesday:  9AM - 12AM
Thursday:      9AM - 1AM
Friday:            9AM - 2AM
Saturday:       9AM - 2AM
Sunday:          9AM - 10PM
470 Charlemagne Blvd, Orléans